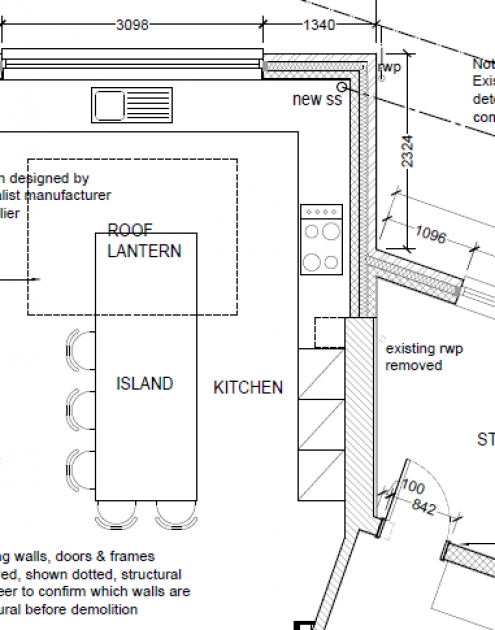 Contract Works
Best in
quality and workmanship

for your home
Green Energy Homes have been partners on many new builds, extensions and conversions since we were first established.
These projects are designed to a specification and budget as agreed with the customer, whether it is a large contractor or a domestic customer.
Our highly experienced team deliver the best in quality and workmanship no matter what budget we are working to.
Qualified specialists
Designed to a specification and budget
Best quality