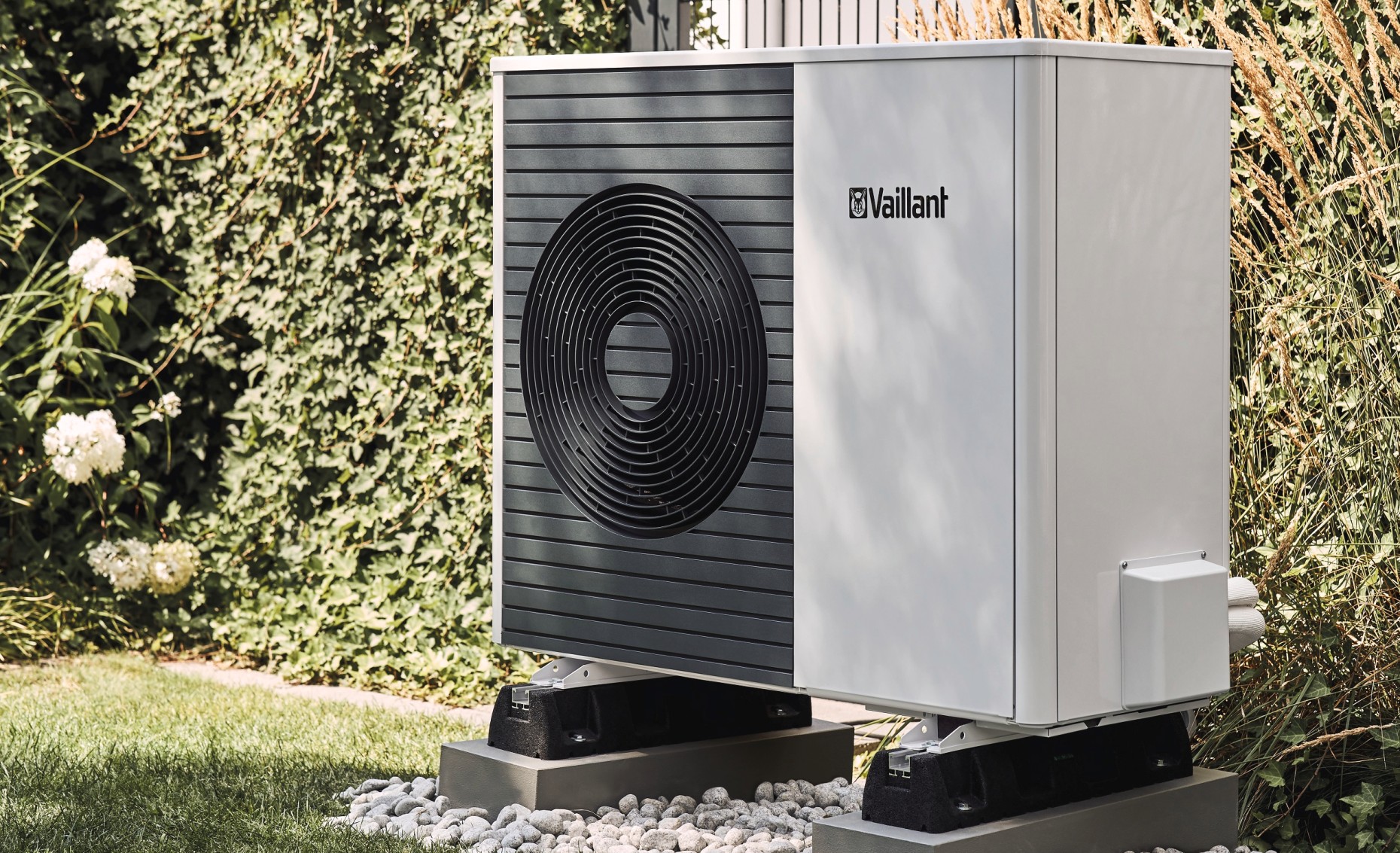 Heat Pumps
Air
source

heat pumps

Air Source Heat Pumps are becoming an increasingly popular choice for homeowners who are looking to install renewable energy solutions in their home.
Renewable solutions such as our range of air source heat pumps are one of the most economical, and eco-friendly heating solutions on the market and help homeowners not only to reduce their carbon footprint, but to significantly reduce their heating bills.
Suitable for the heating and hot water needs of houses as well as apartments and flats on the first floor and up.
Suitable for specification in a wide range of properties
Can be integrated into domestic heating systems with minimal disruption
ErP rated A+ to A+++ for hot water and heating efficiency
Heat pumps extract heat from the outside air, which is then used to warm the home and provide hot water requirements. By harnessing naturally renewable resources, air source heat pumps can save money on fuel bills and reduces your carbon footprint.
They are designed to be specified in a wide range of homes, from small apartments to large detached homes. Available in 230V and 400V options, with a choice of outputs to choose from, Vaillant air source heat pumps are suitable for both new build and social housing developments
Four models available – aroTHERM 5kW, 8kW, 11kW and 15kW
Compact size for easy siting – Possible to fit 5kW, 8kW and 11kW models under a standard window
Quiet operation – Sound power as low as 58dB(A) (5kW) with permitted planning available as low as three metres
Blue fin coated evaporator with anti-hydro coating – Gives improved performance and extra protection against corrosion
Ability to cascade up to seven aroTHERM heat pumps – Suitable for larger dwellings
Solid case design with in-built anti-vandalism measure – No requirement for extra vandalism cages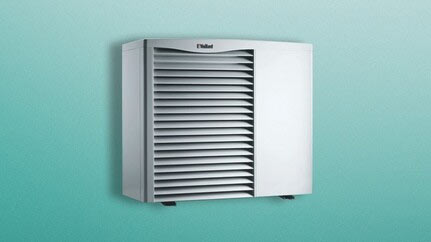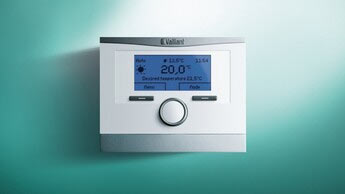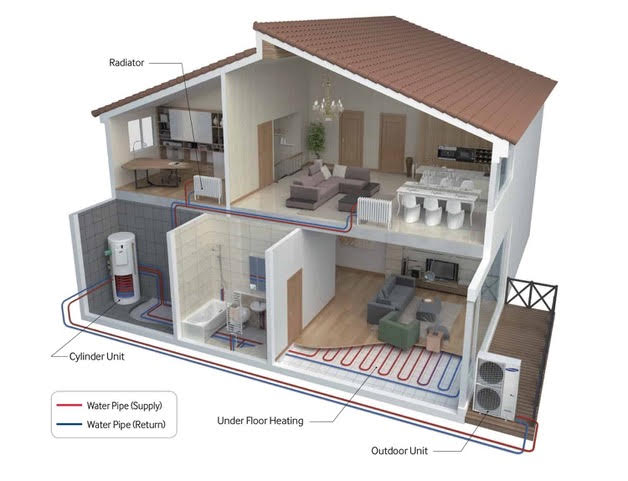 Heat pumps can save you a lot of money in the long run. They provide heating, hot water and can be coupled up with other technologies such as solar thermal (Sun energy to heat hot water) and solar PV systems (Sun energy to provide electricity) meaning free electrical energy – free heating, free hot water.
These systems are here to stay and the way forward to become carbon neutral and stop burning fossil fuels.