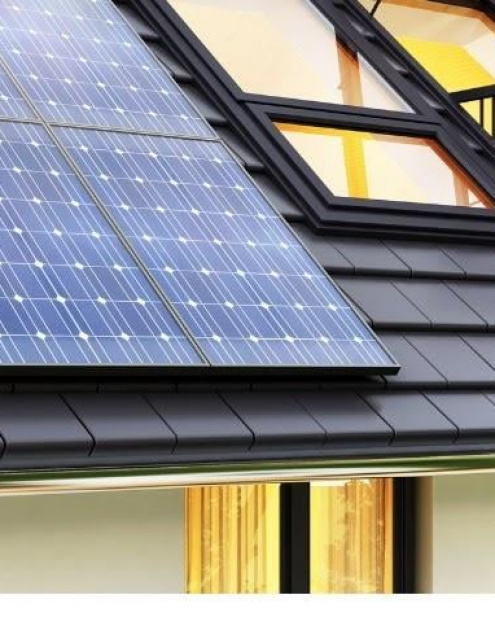 Spring Statement – VAT cut and business rate exemptions for renewables
Firstly, the Chancellor announced households having energy saving materials installed will pay 0% VAT from April 2022, for the next five years. The current list of Energy Saving Materials is defined in the existing VAT guidance (see paragraph 2.9). This includes items like solar panels, insulation, heat pumps and biomass boilers. We will need to wait for the further Treasury guidance to understand if items like batteries for energy storage are also now included. Wind and water turbines were added to the list, having previously had been explicitly excluded.
Government has also brought forward a planned business rates exemption for green technologies. From April 2022, business rate exemptions will apply for machinery used in onsite renewable energy generation and storage. Previously this measure was only due to start in 2023
British Renewable Energy Awards 2022 – Installer Award
This year, once again, the British Renewable Energy Awards will be held in person after being held virtually for the past two years. As you know, the Awards recognise and celebrate the achievements of companies and individuals working in renewables and clean technology. The Awards are organised by our parent company, the REA, and will be presented at a Gala Dinner on Thursday, 9 June at the Botanical Gardens, Birmingham.
RECC is sponsoring the Installer of the Year Award. This is an award for a company, whether small, medium or large, that has excelled in installing small-scale renewable energy generation systems and/or electric vehicle chargepoints in homes.
If you believe your company has shown outstanding commitment to consumer protection and offered consumers a truly high-quality experience during the past year we'd like to hear from you.
You can nominate your company for the Installer of the Year Award here: https://www.surveymonkey.co.uk/r/BRITREAWARDS2022
Solar Together group buying scheme
Solar Together is offering installers access to a large volume of potential customers for both solar installations and retrofit storage through their group buying scheme. The scheme is open to MCS accredited installers, with the capacity to deliver a minimum of 200 installations in a 6-month period, who are interested in delivering high-quality residential installations in Bedfordshire, Buckinghamshire, Leicestershire and Wiltshire.